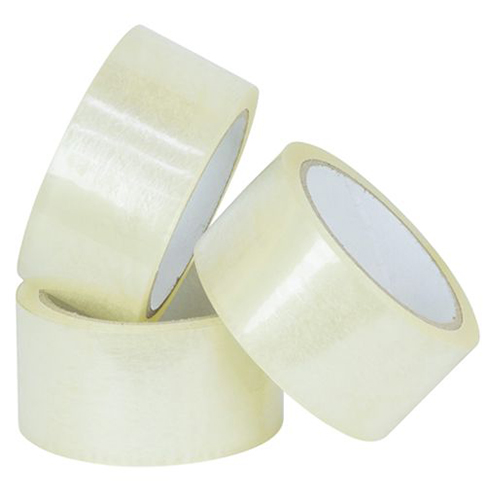 Optically clear tapes are ideal for applications that utilize clear or opaque materials that need to be bonded or temporarily secured.

For invisible sealing, taping, wrapping, and simple labeling and organization use a transparent tape from Altaj Althabi.

Film tape reduces friction between surfaces, insulates, and protects surfaces from dust, solvents, and scratching. It is used for splicing in printing and paper manufacturing, and to protect surfaces in automotive and electronics applications.